We invite you to visit the fanpage of SweetFeet breeding on Facebook.
Our profile name: SweetFeet – Domowa Hodowla Rasy Hawańczyk ZKwP / Havanese FCI Home Breeding.
Give us 👍 – SweetFeet's posts will appear occasionally on your FB board.


SweetFeet has its own channel on YouTube. There you will find movies from SweetFeet's world.
Kindly invite you to subscribe to the channel sweetfeet.pl and make 👍 for the movies you liked.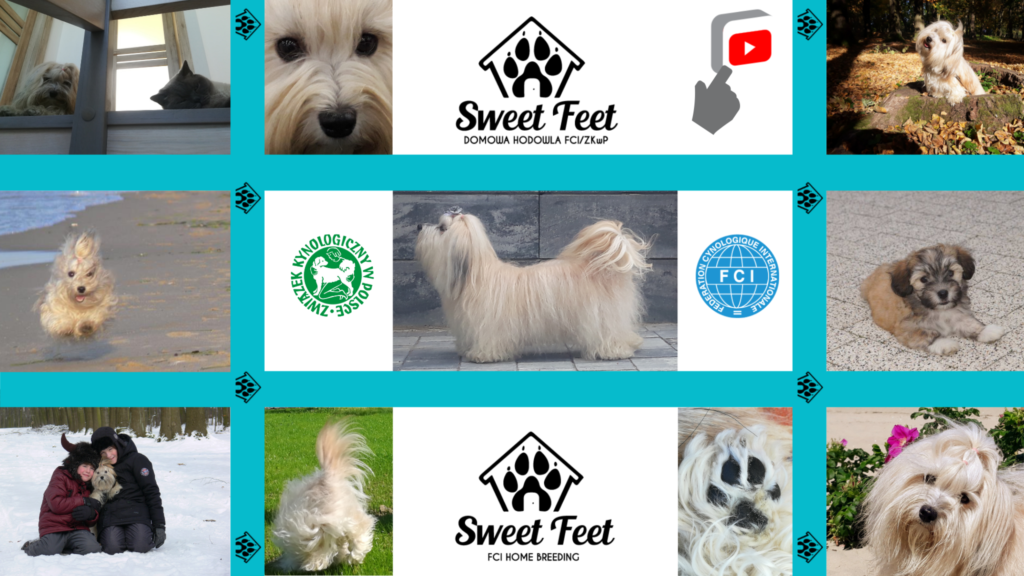 We also appear on Instagram by the name sweetfeet_hodowla_breeding
Please take a look on our sweety pictures.