About the character of Havanese from the description of the breed pattern we learn that: "Exceptionally bright he is easy to train as alarm dog. Affectionate, of a happy nature, he is amiable, a charmer, playful and even a bit of a clown. He loves children and plays endlessly with them".
Our NELA also at this point shows 100% compliance with the breed pattern.

The key to opening the way to the performance of what she is no desire to do at the moment, is the magical word "reward". With inborn mental acuity, learning and understanding of different commands comes lightning fast. When she want to leave the house… – neither scratching in the door nor squeaking or barking take place! NELA is then transformed into a distinguished lady and with the help of a waitress bell, calls the household to be released to the backyard. See it yourself 😉

If showing tenderness is not necessarily your strong side, Havanese activates its hidden decks that you carry day by day inside your soul. Close attachment to the person who dedets to NELA the most time is seeingly at once. You can immediately see who is man No. 1 for our little cute daughter ❤️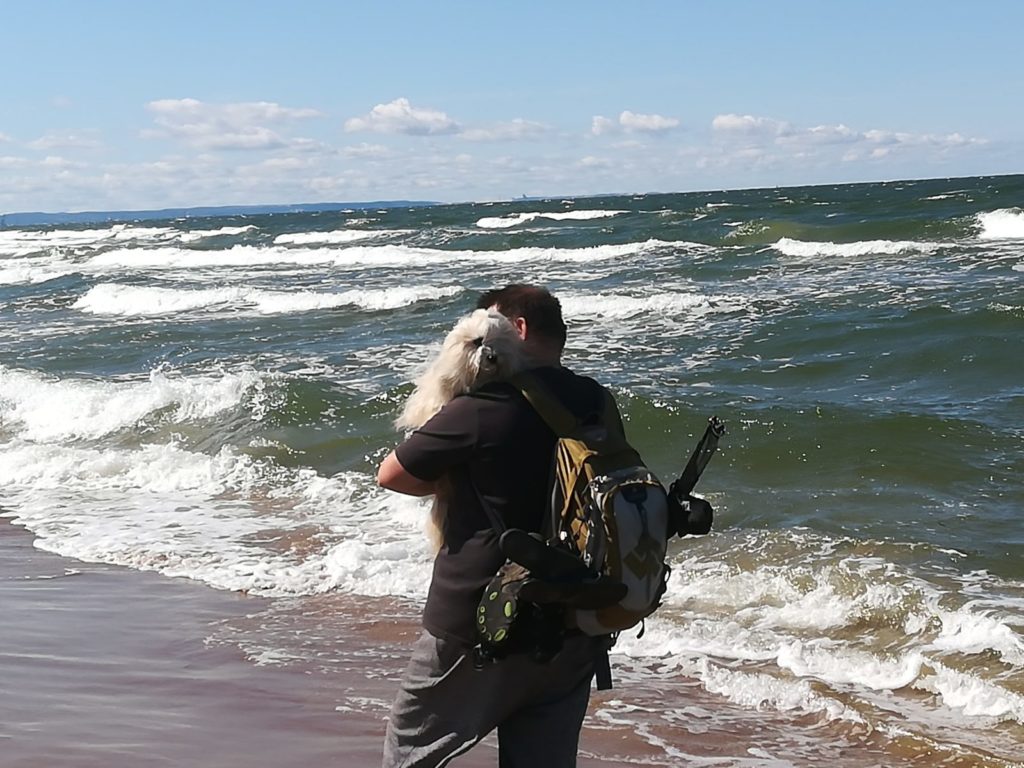 The gift of enchantment of people from the environment of the Havanese is expressed by their frequent sighs, regardless of gender and age. You admit that it is hard to be inert when seeing such poses and looks…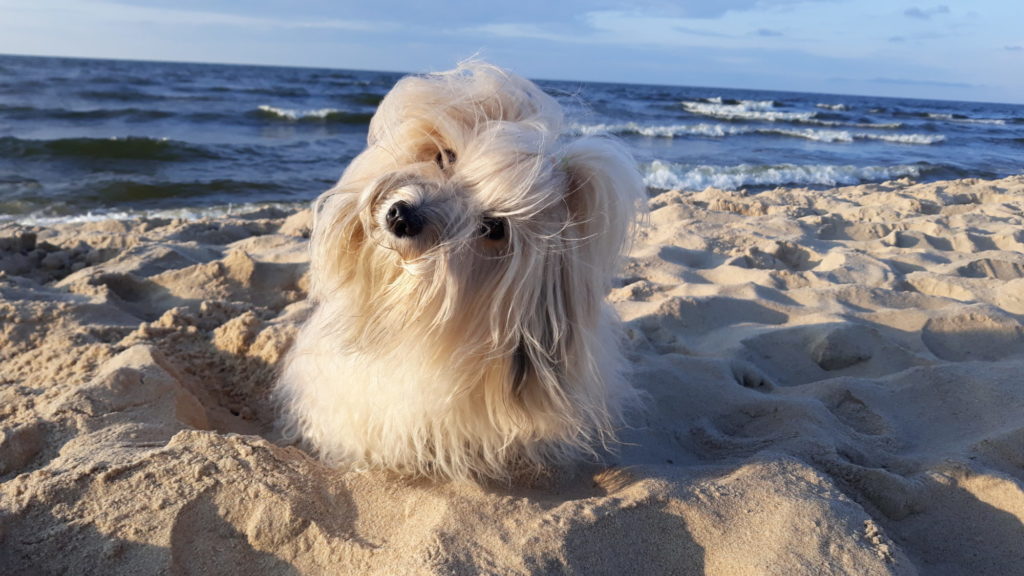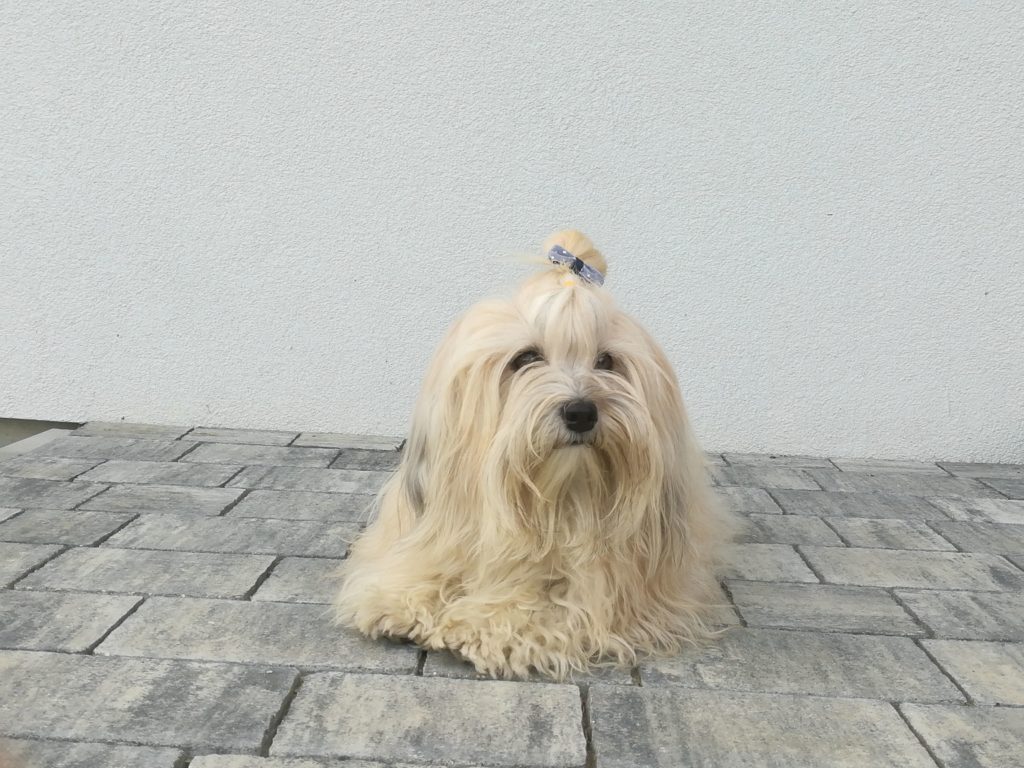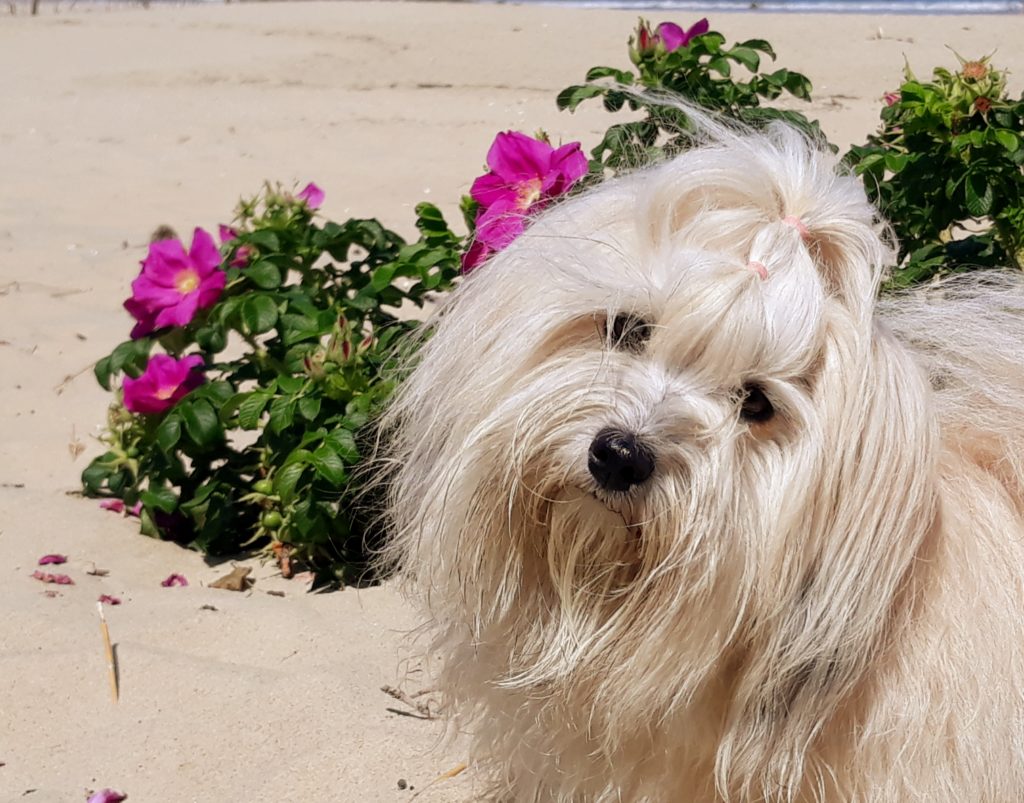 Getting along with other 🏠 inhabitants is hardly a problem for Havanese. Of course, as in humans, exceptions can happen… But with us, cooperation with the cat is perfect!
🐈 ZygZak was at home as the first, NELA greeted after about 2 years. Together they are brave when their people go to work and school. There is no bores – you may see below 😉
NELA doesn't engage ZygZak to look after children, but allows him to observe babies.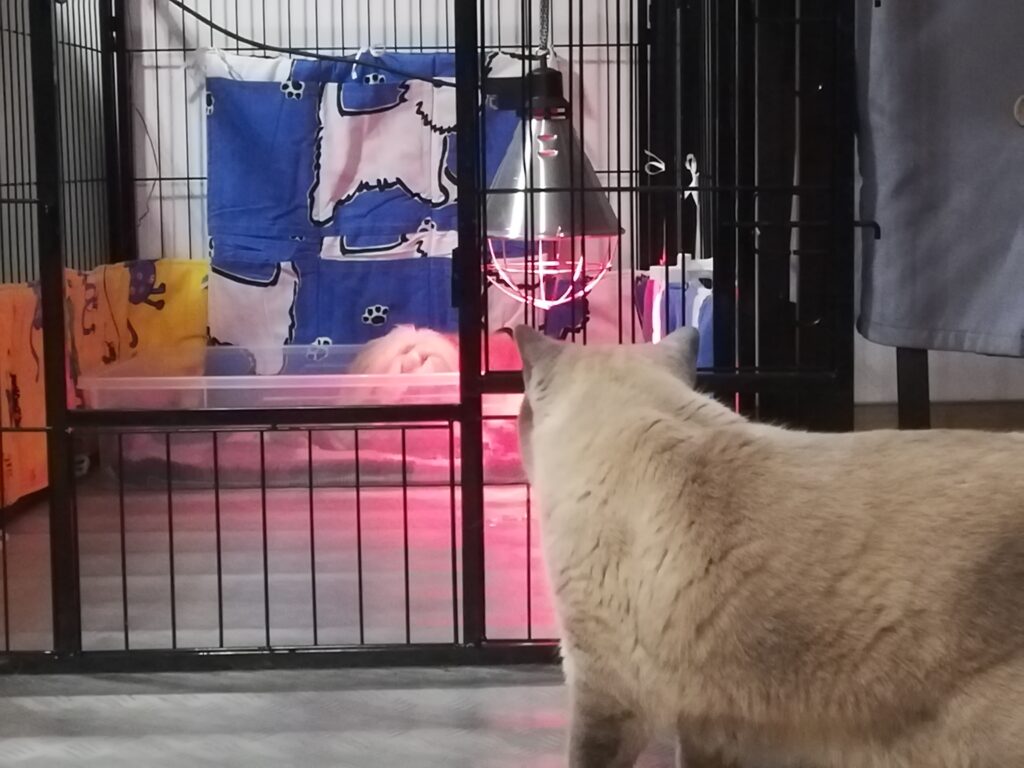 Another one trump of Havanese dog, for us very important, is that you can take your pet with you wherever there is no prohibition of the residence of dogs. Properly arranged is not a noisy dog. He also does not show signs of aggression. And takes up little space. We travel with NELA by car, there are trips by public transport, even the boat flowed.
You don't have to worry about people around you being afraid of your dog. Thanks to our NELA, three children have already forgotten about the really big fear of dogs.
During the last stay by the sea our girl has found a way to save her SweetFeets by installing herself in the bucket prepared to take to the beach by children. NELA's cutness surprised us probably not the last time 😆.
NELA knows very well what is allowed and what is not allowed. The prohibition she never breaks is to enter our marriage bed.
Every other bans she breaks – but only when she thinks that nobody can see it. Such a clever girl!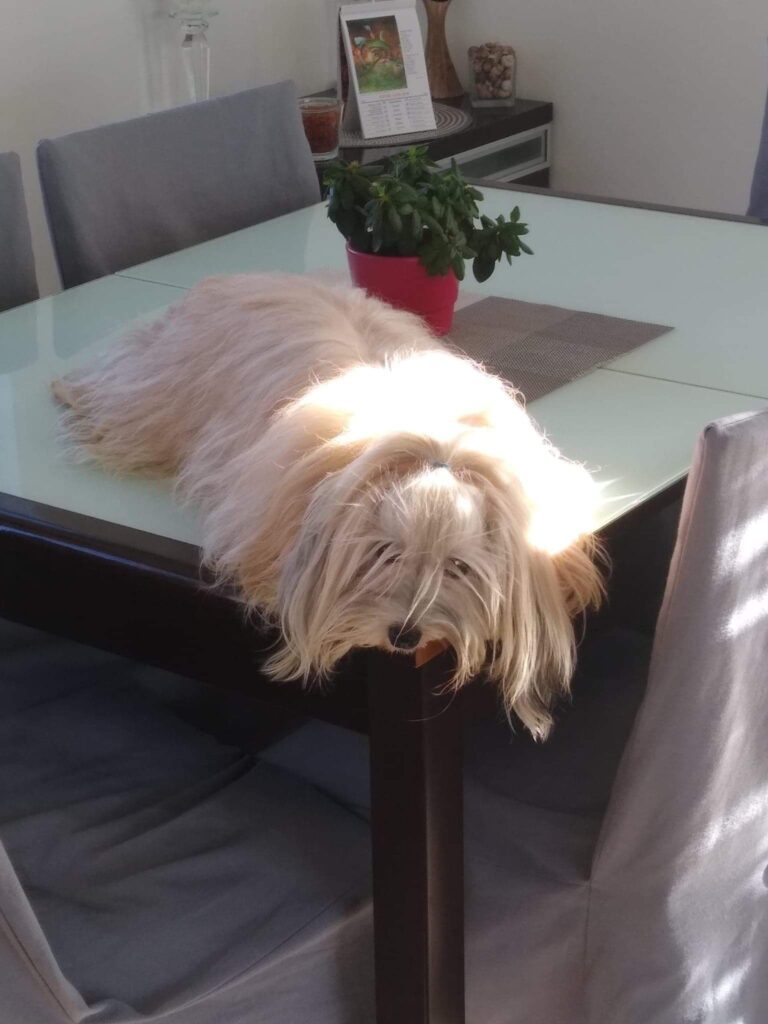 A formal description of the pattern of the Havanese according to the International Cynological Federation (FCI) is dated on 12 December 2016
We invite you to read – click here.