NELA was born on June 16, 2017, in the kennel lead by Mrs. Wiesława Staniszewska – Pilosus FCI. She has been living with us since August 26, 2017. The genealogical tree depicting NELA's ancestors can be seen here.
In Poland, no studies are required for Havanese, but in the interest of the health of NELA and before deciding to have the offspring, she has been tested in the direction of the afflictions that happened in this breed. And results are absolutely fine: patella dislocation – lack, eyes – clean, heart – healthy.
Due to NELA we started an interesting adventure connected with participation in exhibitions organized by the Polish Kennel Club ZKwP under the FCI rules and auspicies.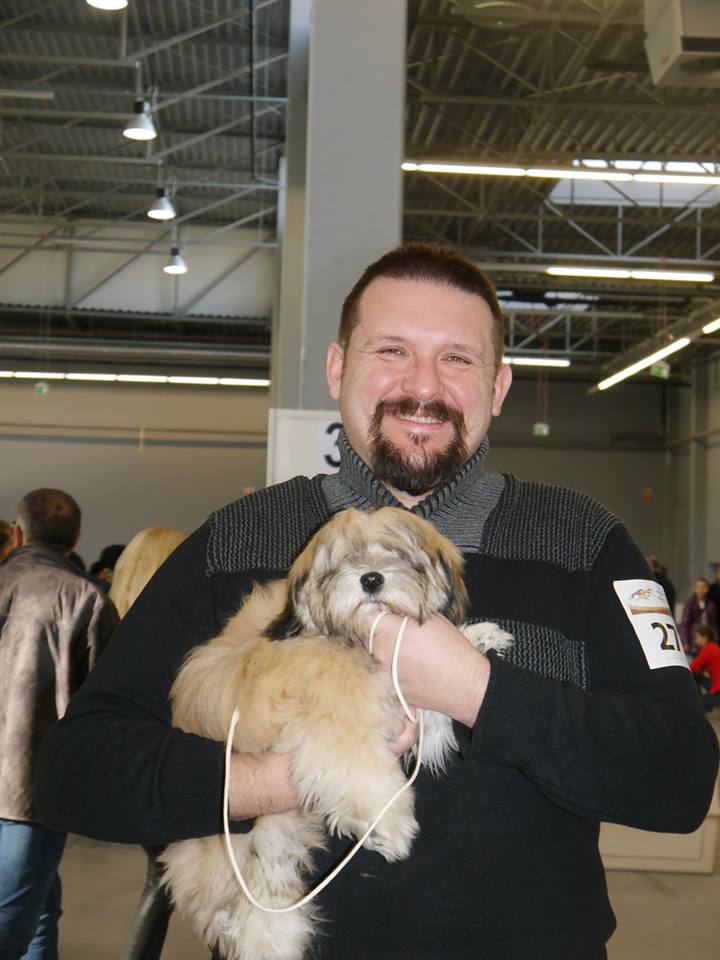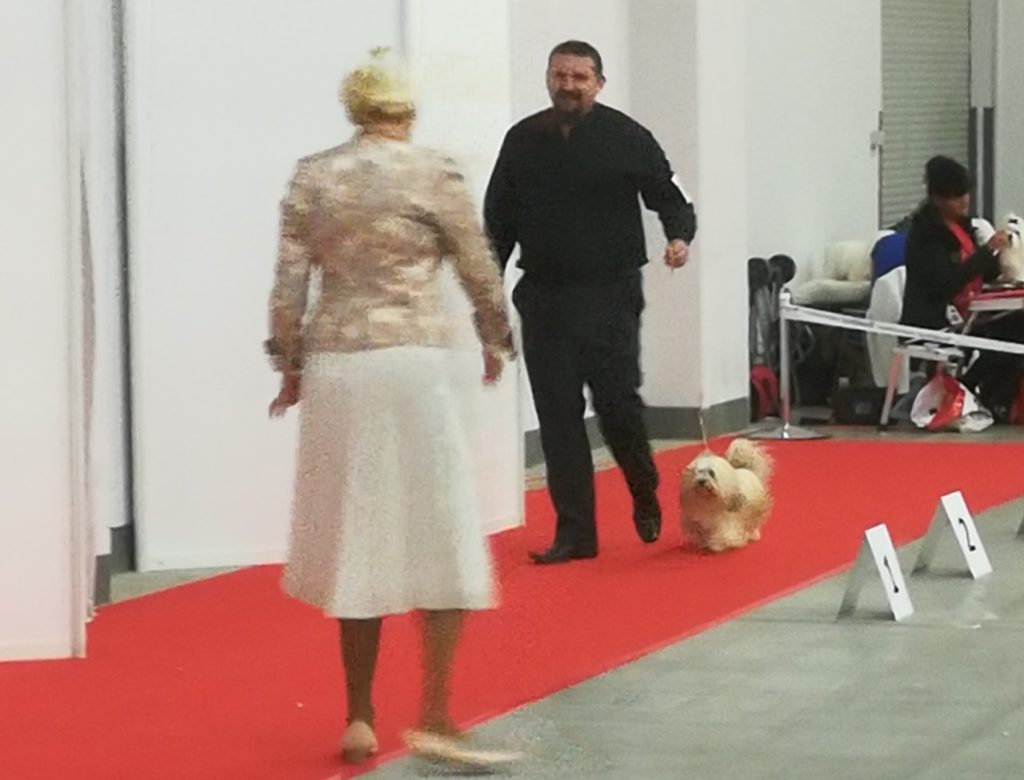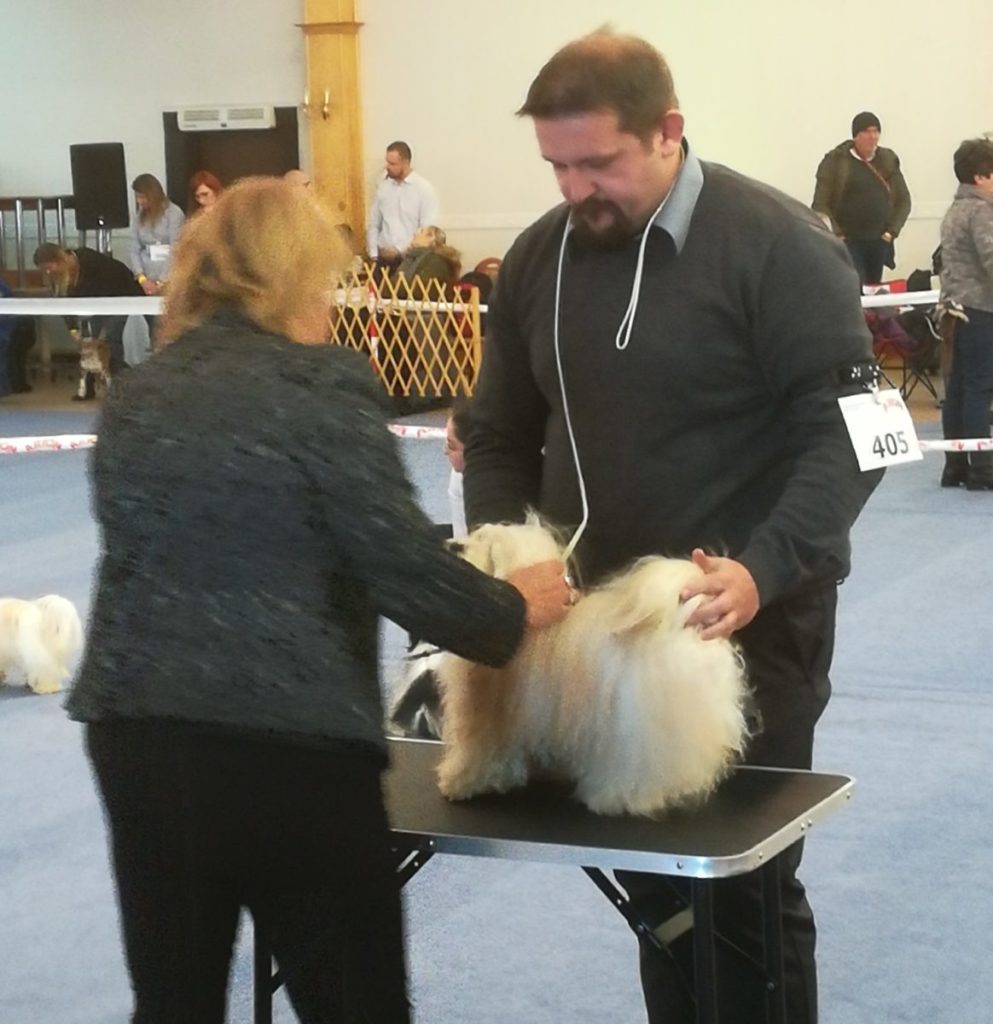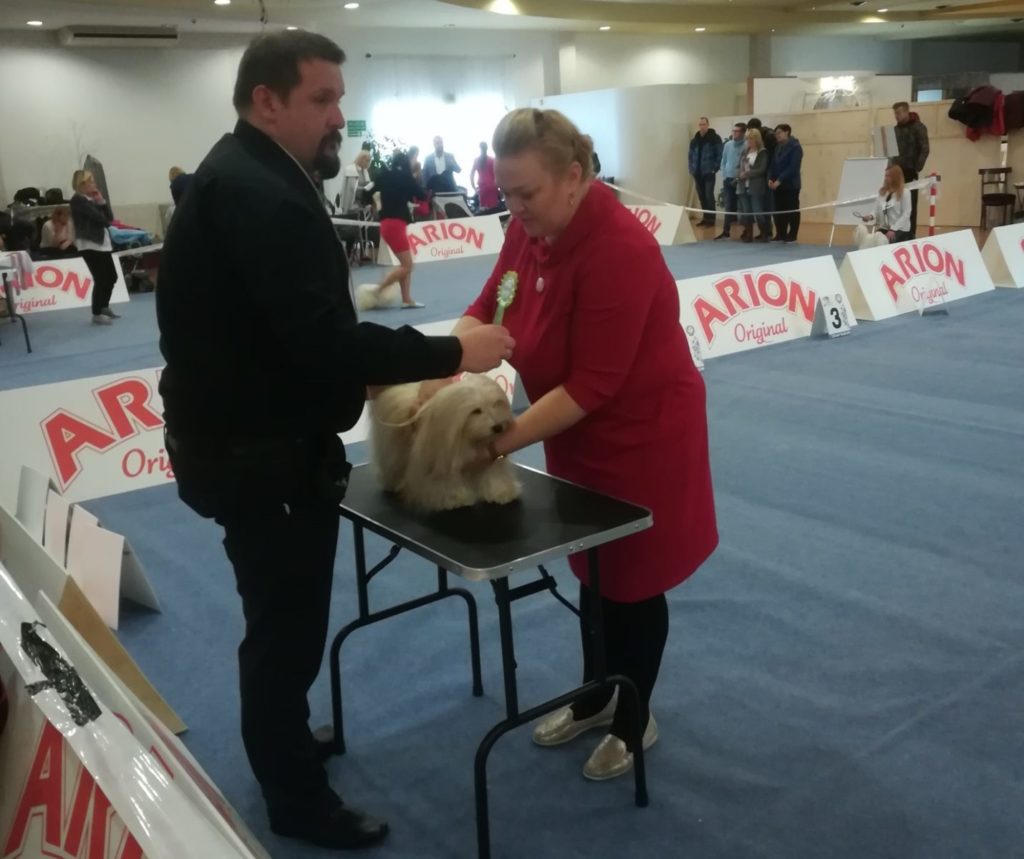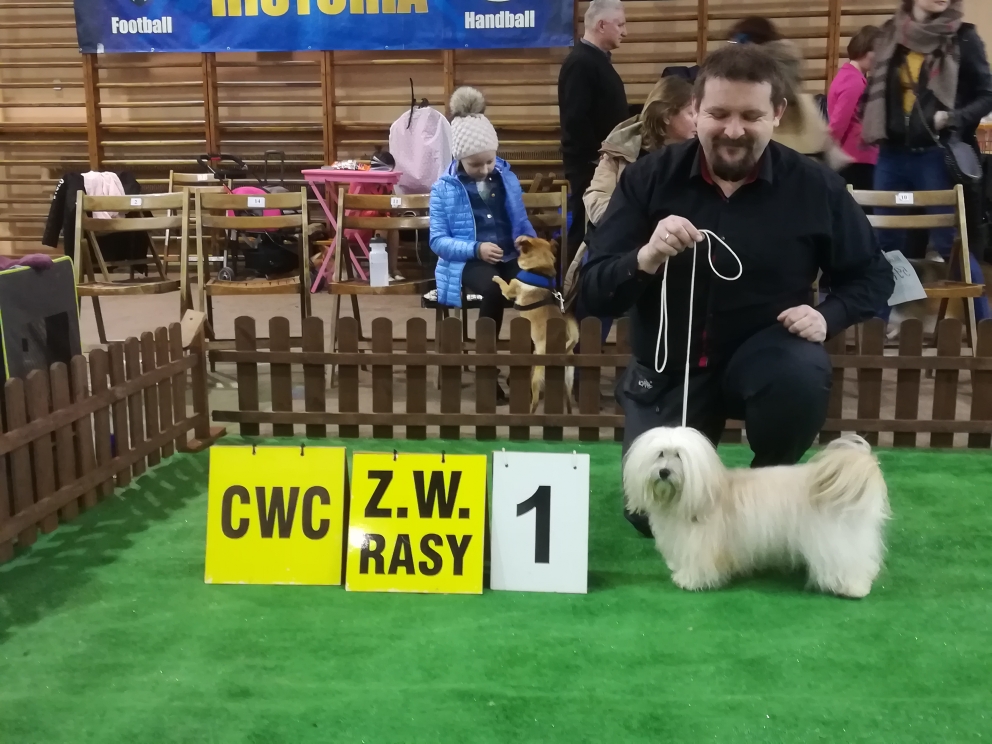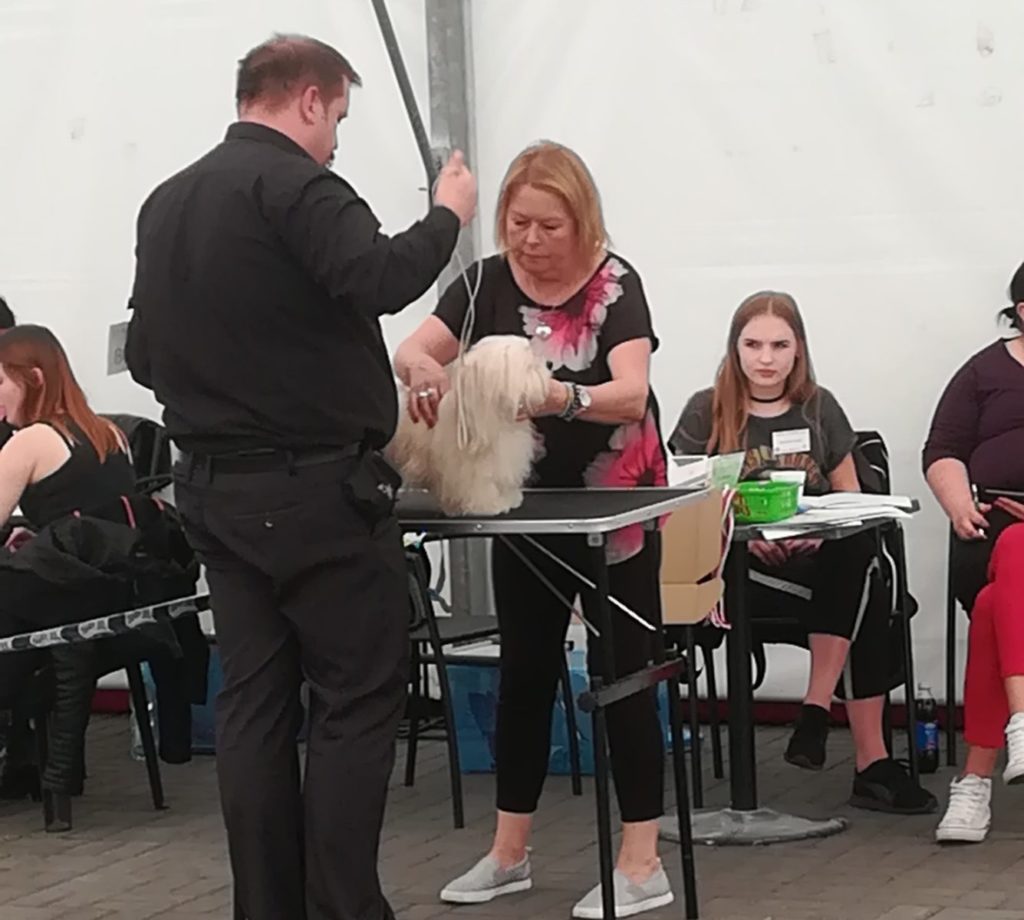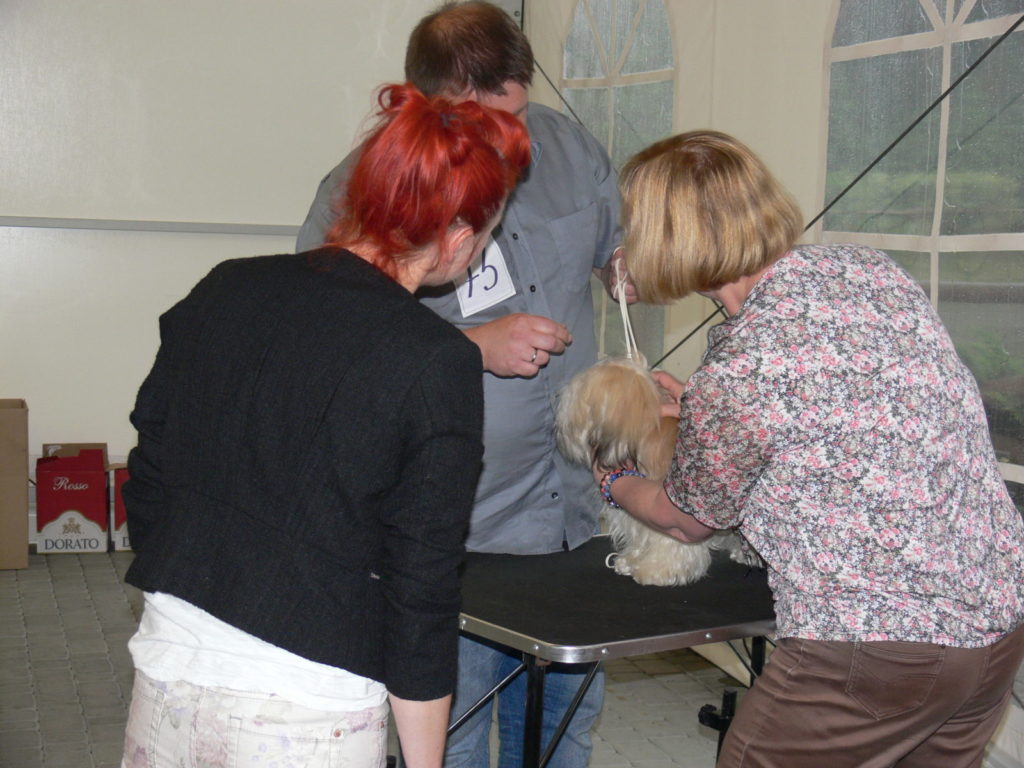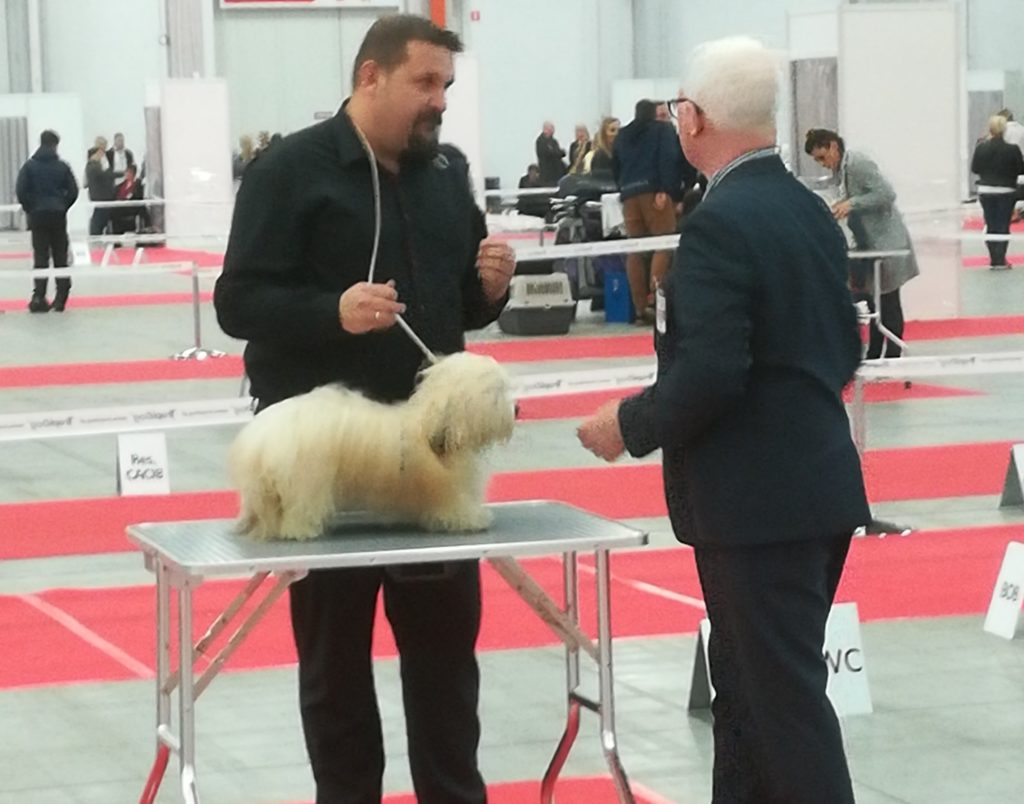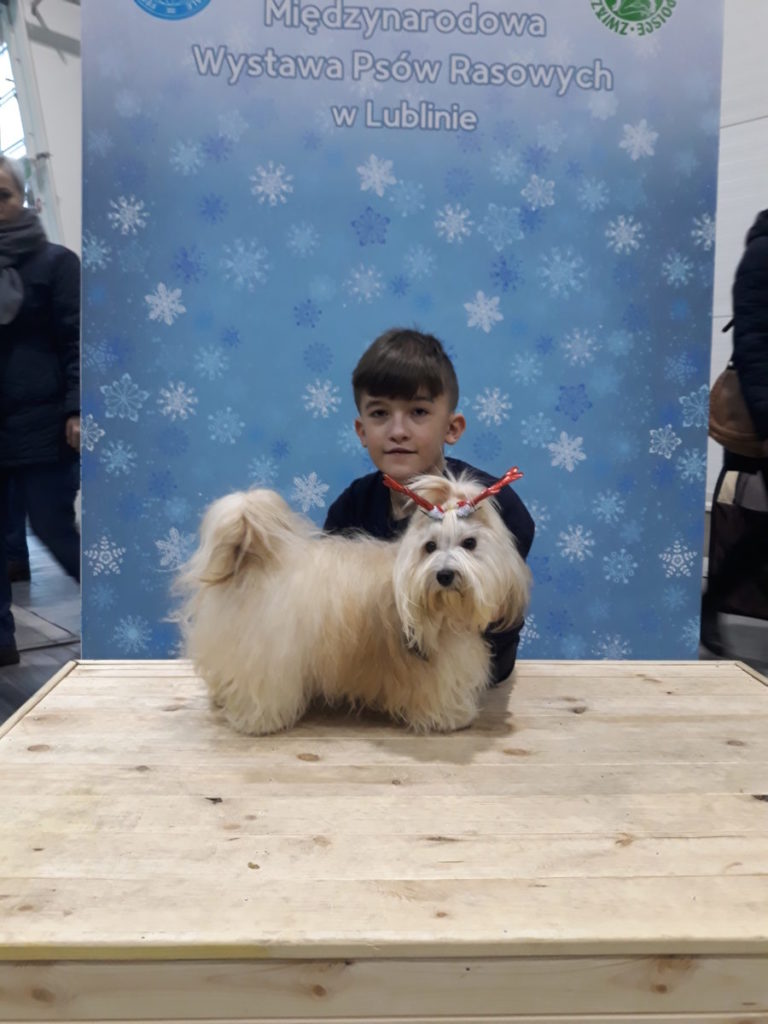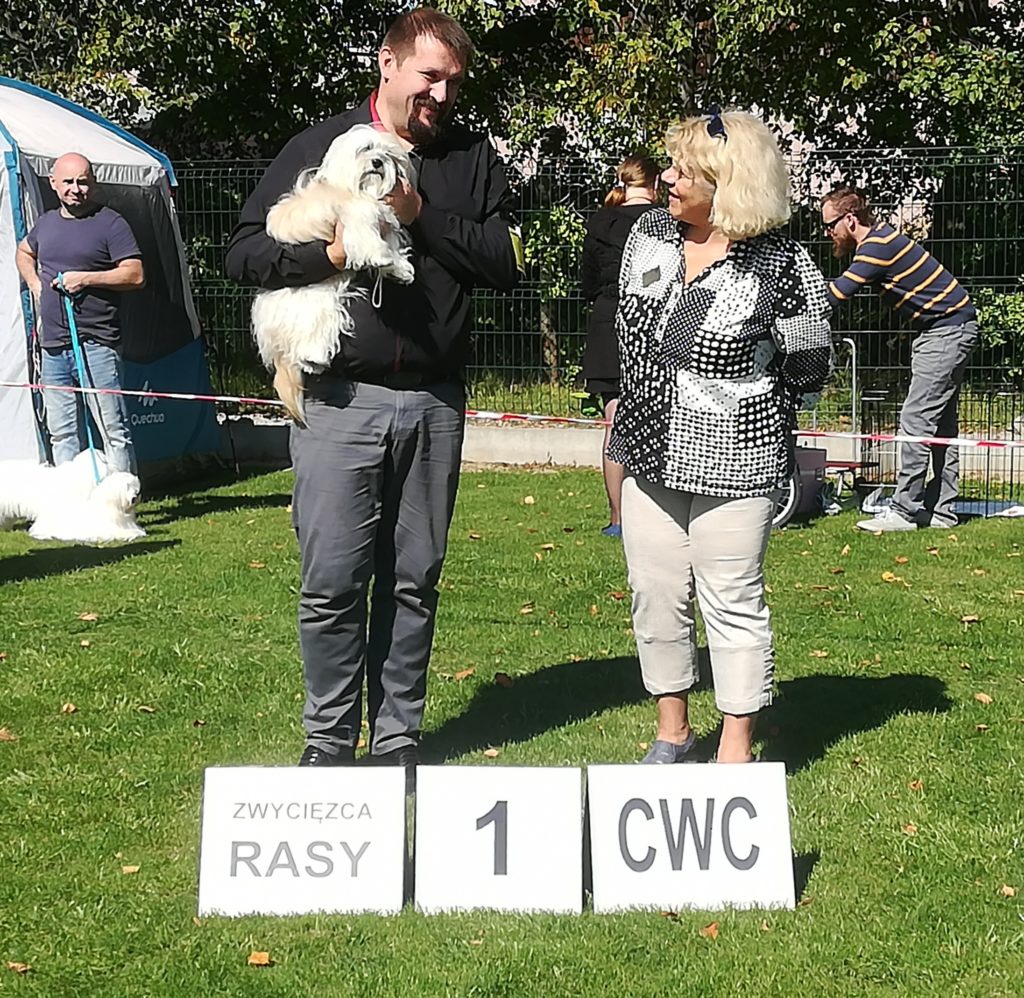 Excellent qualifications obtained from cynological Judges led NELA to the Champion PL title.